Encouraging and equipping
Inspiring the pastors of
Charis Fellowship
Inspire Charis Pastors Network is dedicated to serving pastors. The Charis Fellowship has enjoyed a long history of godly leaders, and we aim to continue the legacy by promoting unity, teamwork, and accountability between the pastors within our network.
Our team of
pastors inspiring pastors
No one understands the unique challenges of pastoral leadership quite like another pastor. Our team exists to serve member pastors by building a sense of camaraderie and cooperation. These men can help because they've been there.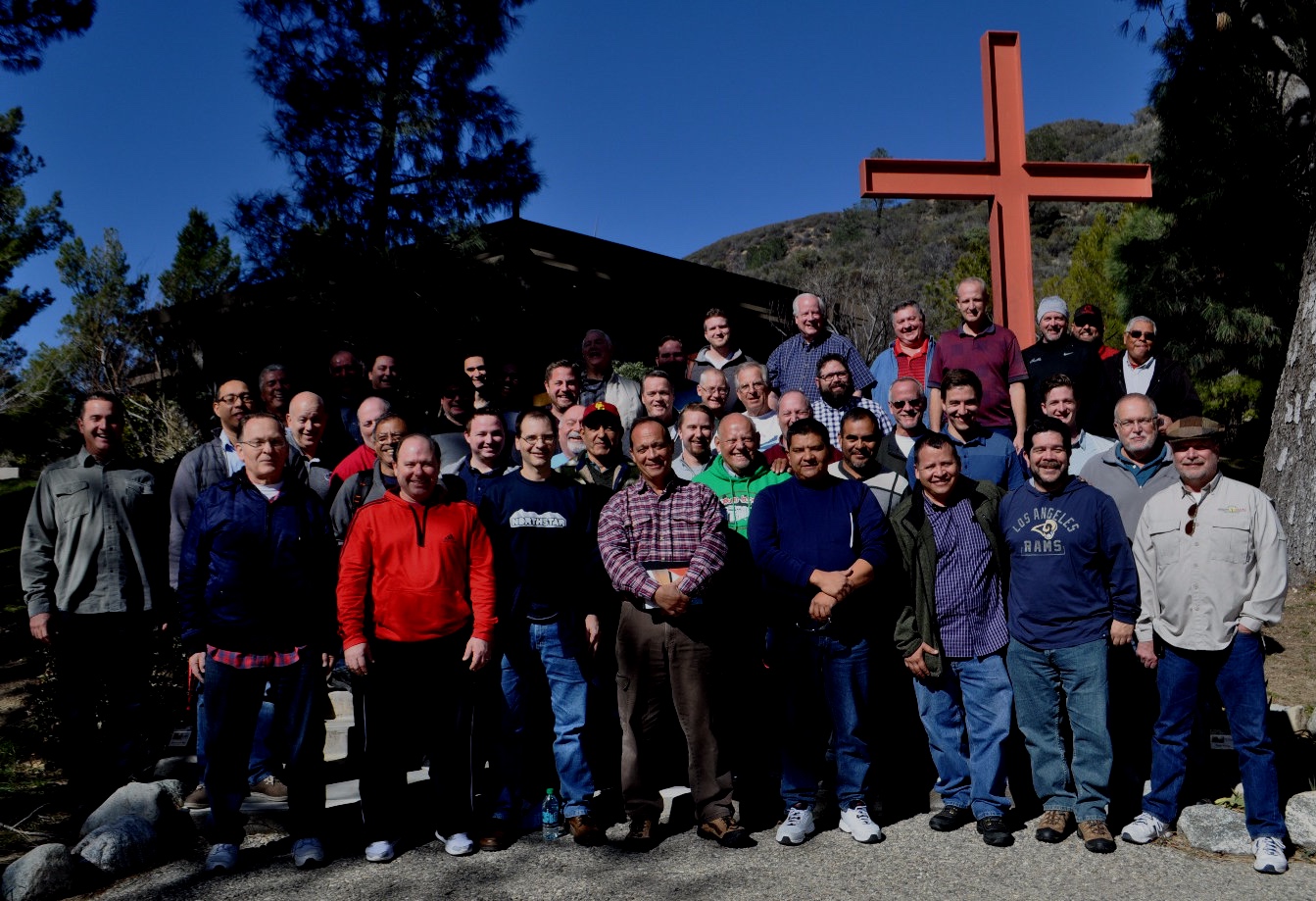 We need each other. Not only does membership have it's benefits, but there is no telling who will be impacted by the experience and giftedness you bring to the table.
Contact Us
Use this form to get in touch with us. We welcome you feedback and questions.
Built by our members
Without your financial support, there would be no Inspire